retail
Merchandiser Task Management System Development for LG Electronics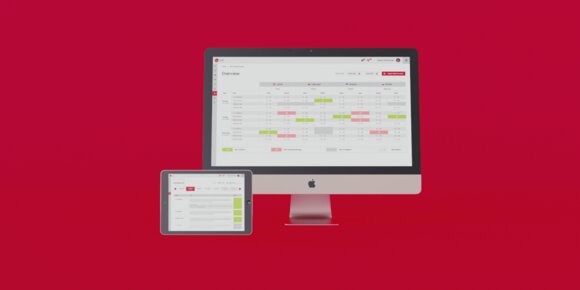 Sales ambassadors play an important role in the successful distribution of products by LG Electronics; their task is to facilitate retail sales of the company's products.
To plan, manage and supervise the work of sales ambassadors as well as analyse product offers by LG and its competitors, an easy-to-use solution was needed.
We created a dynamic solution that would allow ambassadors to receive tasks via tablet computers or smartphones, manage their work schedule, as well as carry out product data input from a store product stand. The solution processes pictures taken with a tablet or a smartphone, and saves them on the system. Sales ambassador location information (GPS data) is used to track task completion and optimize route planning.
Meanwhile, the system's module, accessed from the office, facilitates convenient planning and management of ambassador tasks, available products and points of sale; also, each data gathering and analysis task is provided with an adaptable report template.
The technological platform is based on the Ruby on Rails framework, using the AngularJS framework, since the app's functions needed to be written in the client's browser using JavaScript.
The system helps organize the everyday workflow of company representatives in Estonia, Latvia, Lithuania and Russia.
LG Electronics is a producer and dealer of consumer electronics in more than 100 countries worldwide, employing more than 82,000 people. The company was founded in Korea in 1958.