government
Republic of Latvia Legal Acts Website Likumi.lv Design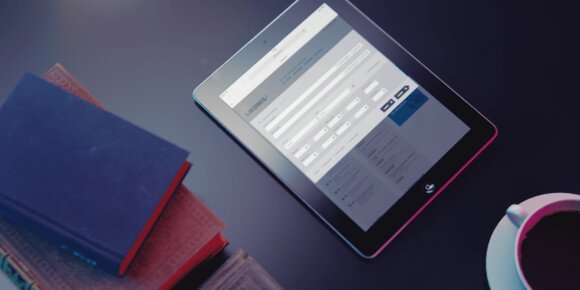 We had the honour to participate in the development of the State's most important website — likumi.lv. Our main challenge was to create a user-friendly, modern interface, where everyone who has to deal with national legal acts would be welcomed and get pleasant service. Taking into account the fact that practically every citizen has to deal with the letter of the law, we paid particular attention to convenience of use and clearness of information.
After carried out a small research, we concluded that visitors to the likumi.lv website fall into two rather contrasting categories — rare users who visit this website once or twice a year and specialists related to the field who use legal acts in their everyday work. People from the first category find important to be able to find a particular legal act or section quickly, whereas the requirements of the second category are far more specific. With these users in mind, we have introduced a functionality which allows users to create their own lists of legal acts, add notes to those acts and their sections obtain separate hyperlinks to individual sections,as well as receive news regarding changes to legal acts.
A mobile version of the website — m.likumi.lv — was also created. It provides access to the full contents of likumi.lv and is adapted to use on mobile devices.
Likumi.lv received the "International Quality Award of the Year 2013" granted by the Finnish Quality Association and Latvian ICT Award "Platinum Mouse 2013".
According to the survey of new website users, which was carried out in the 5 months after the website's publication, ~70% of respondents believe that the new version makes legal acts more accessible and easier to use. The new version was accepted positively among website users in social media as well.